---
AC Condenser Leak Repair
---

---
Air Conditioner Condenser Repair Services For Your Home
An AC condenser is the one responsible for converting gas into a liquid. It works hand in hand with the compressor. The compressor sends compressed refrigerant to the condenser; then the condenser removes the heat from the refrigerant providing more surface area for the AC to cool the refrigerant rapidly. The refrigerant, now cooled, travels again to the house and is then sprayed onto the evaporator coil. It's where the refrigerant turns into a gas back, absorbing and pulling the heat of surrounding air while the refrigerant returns to the compressor to start the process again.
A condenser is a single component to an air condition, but is made up of various parts such as:
Motor
Fans
Tubes
Condenser Coil
Circuit Board
Compressor
If your condenser fails, it's likely that one its part is broken or malfunctioning. It can happen unexpectedly, or overtime because of wear and tear. The following issues below are what most homeowners encounter with their condensers.
Reasons For Condenser Leak
Faulty tubes and leaks are the main reasons why your condenser fails. Tubes are at risk of becoming brittle due to wear and tear, as well as getting punctured or rupturing. While seals weaken overtime. In short, wear and tear is the main culprit for ac condenser leaks.
Dirty and Clogged Components - Most air condition condensers are situated outside, which means it's not rare for components to get dirty and dusty. Plants may start growing alongside the condenser, potentially hindering it to work properly.
Defective Run Capacitor - Run capacitors are the ones responsible for providing power to the condenser's fan motor. It can be hard to discern whether the run capacitor is defective or not because it causes a jump but doesn't actually start the motor. Just like most parts, wear and tear can do the run capacitor in.
Faulty Relay Switch - This component is responsible for turning the fan motors on and off when switching your AC unit on and off. This makes your AC inefficient, and may cause serious problems down the line.
Faulty Control Board - This component is the brain of the whole operation of a condenser. The control board is what's orchestrating the whole unit, and if it fails, no information can be relayed to other parts to function, causing a breakdown.
Damaged Coil - A condenser coil is what's responsible for turning pressurized refrigerant gas into liquid form. If it's damaged, it can compromise your unit – affecting its efficiency and ability to provide cool air into your household.
AC Condenser Leak Repair Company In Los Angeles
Now the question is, how do I know whether to replace my condenser or get it fixed? One way to gauge is, how old is your air conditioning system? If its 10-15 years old, maybe it's time for an upgrade. Other than that, it's best to let professionals diagnose the problem and figure out the best course of action.
If you find yourself in that situation, we are ready to help! If you're in the Los Angeles area, our company will be delighted to provide you with further assistance. We have dealt with this kind of problem for over a number of years now. No costumers left unsatisfied, all thanks to our highly experienced and professional technicians.
Contact us now to set an appointment!
BRANDS WE SERVICE
---
---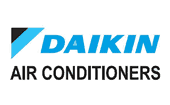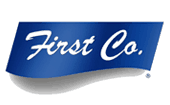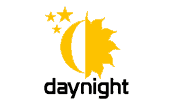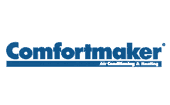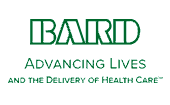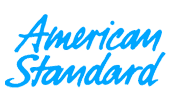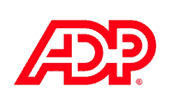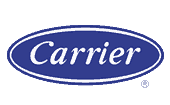 ---