---
Commercial HVAC Compressor Replacement
---

---
ome HVAC Compressor Replacement
The primary purpose of an air conditioner compressor is to pump the refrigerant and compress it, then send it to the condenser, which turns gas into a liquid. The compressor and the condenser are both installed outside of the house. When you have a defective compressor, your air conditioning unit will eat up more electricity, causing a massive spike in your electric bill, as well as produce lukewarm air.
Here are some useful tips on how to diagnose your HVAC compressor or to determine if you really need an ac compressor replacement?
HVAC Compressor Replacement Parts
Determine whether the air coming out of your compressor fan is cool or lukewarm. If yes, then you have a worn-out compressor. Why? Because one function of a compressor is to compress the refrigerant at high pressure, and that process generates a lot of heat. That heat is then expelled through the fan to avoid the system from overheating. If the air that's being expelled is either cold or lukewarm, it means that the compressor isn't compressing the gas.
Monitor your electric bill. If you've noticed that your electricity bill is climbing but had no increase in the usage of your AC, chances are, you have a bad compressor.
When a compressor fails to compress the gas, it'll reduce the overall efficiency of your HVAC system and that may be a sign for home HVAC compressor replacement. This, in turn, will keep your AC from running for an extended period of time, causing an influx of your bill.
Listen carefully to your unit when turning it on. When turning on a good and functioning unit, you'll only hear the sound of your compressor and its fan running. If you hear hissing, you likely have a refrigerant gas leak. While a knocking sound would mean your compressor motor is busted.
If you come across any of those issues, don't delay any further and get your compressor looked at by a professional and verify if your commercial HVAC compressor needs a replacement or any of its parts needs to be replaced. Especially when you're dealing with a commercial system. Mainly since it affects not just you, but your business overall. When an HVAC system doesn't work, productivity plummets, and can sometimes even lead to loss of customers. Putting off repairs will cause more damage in the long run.
If you're putting off repairs because you can't find a trusted service provider, rest easy as you now have us. We are a trusted HVAC service provider in the greater Los Angeles area and have been doing so for the past years. Allow us to take care of your compressor concerns from installation, repairs, to replacements, our highly skilled team can efficiently do so.
HVAC Compressor Replacement Cost
HVAC compressor replacement will cost a pretty penny, that's why as much as possible, take preventive measures before it gets damaged. How? By having it serviced at least once a year. That way, you get to identify problems before it gets to the point where it can't be repaired.
Paying for your HVAC servicing at least once a year is better than having to pay for HVAC compressor replacement, which will cost you around $1,000 or more. Luckily, we are one of the most affordable HVAC service providers in the Los Angeles area. We offer affordable rates and satisfactory results in our services. Contact us now and get an estimate!
BRANDS WE SERVICE
---
---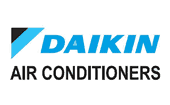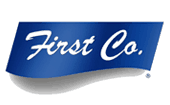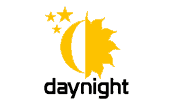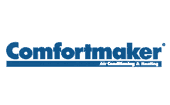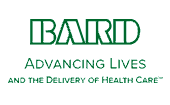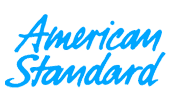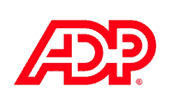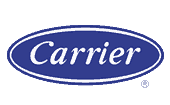 ---