---
Expert Oil Furnaces Services
---

---
How to Fix Oil Furnace Repair Services In Los Angeles?
There are many options on how to warm your home during the cold winter months here in Los Angeles. One of them is Oil Furnaces. If you are interested in having one installed, here are a few things about furnace oils that you need to know.
First would be oil furnace costs. Oil fuel can be hard to come by, making it pricier over natural gas, but in regards to heat efficiency, oil furnace wins. In regards to the cost of oil furnaces, you can get units at a reasonable price.
But a word of advice, let professionals help you in your oil furnace endeavors. We know all the best oil furnaces in the market, and will only use high-quality materials for you. We can choose the best type and brand of oil furnace that'll fit your home, guaranteed to deliver maximum performance, keeping you warm during chilly months.
Common Problems In Oil Furnace
Furnace won't start – This may be caused by the thermostat not set properly. Check if its set to auto and heat, and see if it starts up.
Tripping Reset Button – There's a safety feature in your furnace that immediately shuts the furnace off when it detects any fire hazards. Check if there's fuel in the tank and the chimney isn't blocked by debris. Once you've checked those areas, press the reset button. If it still fails to start, contact a professional.
Inefficient Heating – This is commonly caused by dirty air filters which need to be replaced.
Noisy Furnace – This is caused by loose panels or a problem with the blower motors. If you're inexperienced in dealing with oil furnaces, get the help of professionals.
Oil Furnace Installation Services - In Los Angeles
Let professionals diagnose the problem on why your oil furnace fails to start.
Our highly skilled crew has undergone rigorous training, constantly challenging themselves to improve their skills further to be able to provide you with the highest quality of service possible. Our technicians are well equipped in terms of tools and knowledge in tackling repairs, maintenance, and oil furnace installations.
BRANDS WE SERVICE
---
---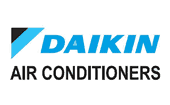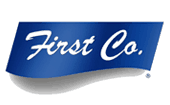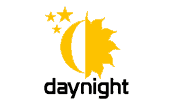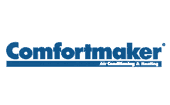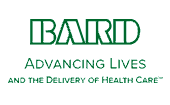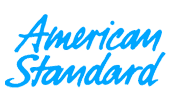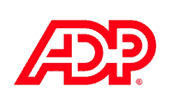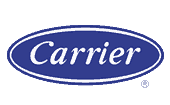 ---