---
Commercial Refrigerators
---

---
Have An Emergency? Book Your Service Call:
---
We provide free estimates, in your home, seven days a week.
Services offer
When employing our services, you'll find out that we take a personalized approach to our services. Some contractors may persuade you to install a new system and whatnot, but with our skilled technicians and us – that's the last resort. Our trained crew can and will fix your air condition or heater issues if possible.
BRANDS WE SERVICE
---
---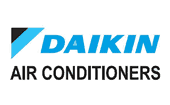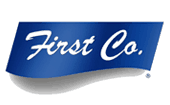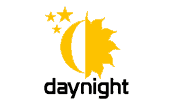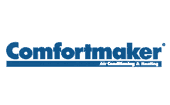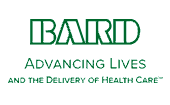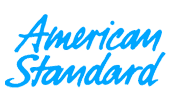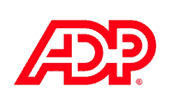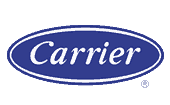 ---