---
Air Purifiers – Repair & Replacement
---

---
How Air Purifiers Can Help You Feel Better About Your Health
Most of the time, the air we're breathing is dirty and full of pollutants such as dust, mold, and allergens. Those build up in the air and in your ventilation system that could heavily affect your immune system. Air filters from your HVAC system don't catch those pollutants because they are made to capture dust and debris, not microorganisms. Now you will be wondering, how can air purifiers repair be so easy to repair? Actually, it is quite simple.
There are some professionals who are experts in the field of Air Purifiers Repair. As a result, they have the required experience to maintain this product. They are able to repair the various defects in this product, and this can help us to get the maximum benefits. This is because they can repair the problem very easily. You may think that the problem you have will never be able to be repaired. But you need not worry about that because the experts have actually been trained to fix these problems. So you do not have to worry.
Air Purifiers Repair - How Can This Be So Easy To Repair?
Here come the air purifiers to save your day. An air purifier as its name improves the quality of air inside your household by filtering all those contaminants and pollutants in the air. But over time, those filters get full and need to be replaced. But commercial replacement filters for air purifiers are very different from residential air purifiers and requires skill to replace.
When you hire a professional air purifiers repair company, they will first find out the reason why the product did not work. They will then check for the reason that caused the defective thing. In other words, they will find out whether the fault is related to the air purifiers or with other parts of the device. If the fault lies with the product, the experts will look for the cause and then suggest you with the best possible solution to fix the product. Most of the companies in Los Angeles have their own experts who are trained and equipped to repair any of the air purifiers. In Los Angeles, you will be sure to find a reputed company that has the expertise to fix all the issues of air purifiers.
Here is where we enter. We are a company that provides air purifier services like repairs, installations, and replacement. You can always rely on our quick and reliable services.
BRANDS WE SERVICE
---
---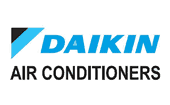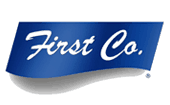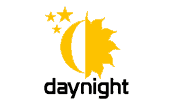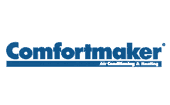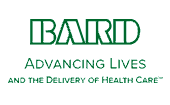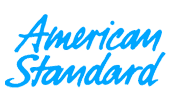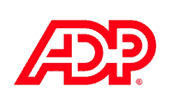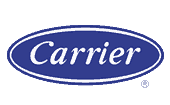 ---