---
Commercial Water Heaters – Maintenance Services
---

---
Commercial Water Heater Repair
A fully functioning and optimal water heater is imperative to a business – especially when you're in the food and beverage industry. A faulty water heater has the ability to halt production, from cooking, cleaning, or heating. It can lead to an expensive water bill and will cause further damage when ignored.

When it begins to leak, stop what you're doing and contact a professional to take a look at the problem. This is the best course of action as dealing with the problems yourself, especially with no prior experience, can lead to injuries and even worse problems.

There are several commercial water heaters repair services that are available, and with the right water heater, you can have your very own service center. These are some things to consider when choosing a service for your water heater.
How To Find The Right Electric Water Heater Repair Services Provider
Electric water heaters are big sellers in commercial buildings in Los Angeles. For decades, there has been a large segment of industrial structures and office complexes in the city that features one of these major appliances at the top of their list. For many commercial users, the water heater is an excellent choice due to its ability to eliminate fuel costs. Of course, there are other benefits that come with using an electric unit for heating water, but the main advantage here is to be able to use electricity without any fuel cost.

These products come with various features and benefits, and you may find that it is impossible to find a commercial supplier who can service all of them. Even if you are looking for a company that specializes in commercial water heaters repair services, this is not a simple task. You need to know the best places to look for a provider that provides repair services for water heaters. You need to search on the Internet for the right supplier that can offer your needs at an affordable price. If you are not sure which supplier is the best one to use, you can refer to reviews and opinions from customers that can tell you what kind of services they got and how they liked the products. A good supplier should be able to provide effective and efficient service for all your needs.
Water Heater Installation And Replacement
Water heater installation and replacement is a job for professionals. You are dealing with heavy and expensive equipment, which is too risky to drop or damage. Our experts will make sure that they do their job thoroughly and efficiently. Handling electrical, gas, and other connections as safely as possible – and installing your water heater properly.

If you look for the right supplier, you can enjoy the assurance that your business will be saved from financial losses due to failures of your appliance. The right supplier should be able to install the water heater on your building or structure with no problems. If there are any issues with the repairs, he should be able to quickly resolve them so that he can have your business again. It is very important to choose the right supplier because he should be able to give you the proper water heater installation and replacement services that are offered by the major suppliers. These companies will never charge extra fees to get the job done properly.

Our technicians are highly trained and skilled to be able to work with any type and model of water heater and providing innovative solutions. Our technicians are well-equipped in terms of skill and tools to be able to diagnose and fix the problem for you.
BRANDS WE SERVICE
---
---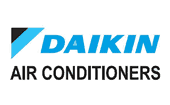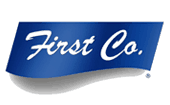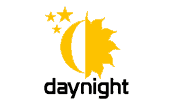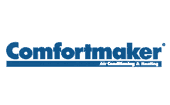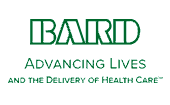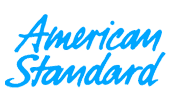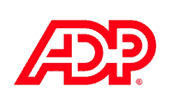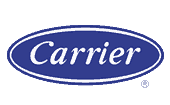 ---