---
Air Conditioning Repair & Installation
Serving Calabasa, California
---

---
Our company is firmly rooted within the community of Calabasas, CA., forming hundreds of business relationships as well as with customers, making us one of the most trusted Air Conditioning and Heater service provider in the area.
Commercial Boilers
We all understand how important a boiler is to a commercial space. That's why we'll make sure to get it up and running in the quickest time possible. With our expertise and experience, we can work with any type of commercial boilers. Count on us to make your business more comfortable, for you, for your crew, and for your customers.
Commercial Water Heaters
Commercial businesses often utilize hot water for just about anything. Water heater is an important equipment to have, and it failing on you is unacceptable. Give us a quick call and we'll come rushing over to fix and solve any of your concerns.
Refrigeration Compressor Replacement
Is your refrigerator having a hard time maintaining a consistent temperature? If your refrigerator is having a hard time freezing items inside, then the problem is most likely due to a bad compressor.. We'll get your compressor replaced in no time, and you can now breathe a sigh of relief.
Fridge Compressor Replacement
Your fridge having a hard time chilling its contents inside may be indicative of a faulty compressor. A compressor is responsible for cooling the whole unit, and if its faulty, it may reduce functionality, and will lead to further problems down the line. Prevent that from happening by having us replace your compressor.
Cooling Towers
Just like how a nuclear power plant is cooling water at a rapid rate to keep the core from overheating, the same goes for your cooling towers. It keeps everyone in your commercial area nice and cool to avoid them from feeling uncomfortable.
Duct Repair and Replacement
Faulty air ducts oftentimes are the main culprit for inefficient cooling or heating. Clogs and leaks are also a possible reason. In any case, our technicians are highly adept at coming up with innovative solutions to resolve your air duct problems.
Evaporative Cooling
Evaporative cooling systems can cool your commercial space efficiently and at an affordable cost. One thing that you can do to prolong its life and promote longevity is to constantly monitor and have it serviced by none other than us. Our technicians are constantly learning to be able to provide our customers with satisfactory services. Services such as keeping your evaporative cooling system in an optimal and functional state.
Hydronic Systems
A hydronic system is responsible for the cooling and heating of your commercial space. It consists of complicated pipes and terminals that can be hard to understand, even for professionals. Luckily, not for us. We have a set of technicians that specializes in dealing with hydronic systems and everything about it.
Oil Furnaces
A trusty and efficient equipment that can provide heating to your business. It's a reliable equipment that has stood the test of time, and with constant maintenance and servicing, it'll be able to serve you far an increased amount of time. We can provide you with a thorough maintenance and servicing of your oil furnace, repairing, and replacing any defective component.
BRANDS WE SERVICE
---
---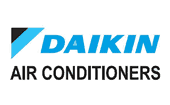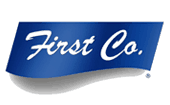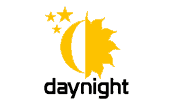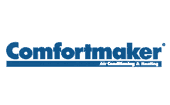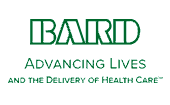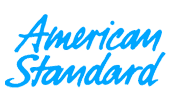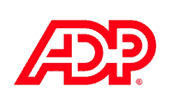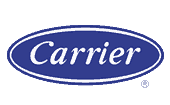 ---