---
Chatsworth, CA
---

---
We are a company based in Chatsworth, CA. and are offering a comprehensive array of services involving air conditioning and heaters. We have been in the industry for years now, and our services are unparalleled.
Commercial Boilers
Commonly, commercial boilers are running 24/7, all year round. It's an important asset to have for any businesses. For such an important piece of commercial equipment, boilers are required to be running at an optimal state. And yet, businesses often neglect their boilers and only give it attention when it breaks down. That shouldn't be the case as your boiler can affect your employees, assets, and may turn off your customers. Let us help you with that by contacting us!
Commercial water Heaters
Water Heaters play an important role in businesses for cleaning, preparation, cooking, and more. But if your water heater is damaged, it can't do any of those things. Let us help you repair your water heater so you can resume production in no time!
Refrigerator Compressor Replacement
A broken compressor means a non-functioning commercial refrigerator. Get one replaced now by our professional and highly skilled team. We'll get the job done as quick and as efficiently as possible.
Fridge Compressor Replacement
If you are in need of compressor replacement services – we are the company to approach. Since the process of replacing a fridge compressor requires accuracy and precision, it needs to be done by experts. Our adept and experienced crew of technicians are well equipped with the expertise needed to provide you services such as fridge compressor replacement.
Cooling Towers
Chillers and cooling towers provide air conditioning to huge buildings. With our help, determining that information is easy, as well as installations, repairs, and replacements for cooling towers. Contact us now!
Duct Repair/Replacement
A badly installed air duct system can cause problems more than it fixes things. Allow us to do things right for the first time and see how we're able to increase the efficiency of your HVAC system.
Evaporative Cooling
Our technicians are highly trained and thorough with their job. Every nook and cranny will be taken care of, and your system good as new! Contact us now and we'll immediately set an appointment and get your evaporative cooling serviced.
Hydronic Systems
Hydronic systems are complicated as it gets. Let the professionals handle the headache and you just sit back and relax while the experts make sure that your hydronic system is in tip-top shape.
Oil Furnaces
Oil furnaces are a reliable way of staying warm during the cold months. Reliable just like our services. Whenever your oil furnace is in need of servicing, repairs, or need one installed, we got you covered.
BRANDS WE SERVICE
---
---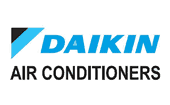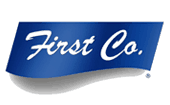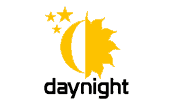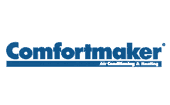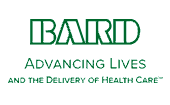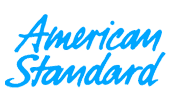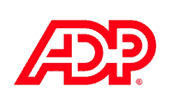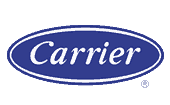 ---