---
Simi valley, CA
---

---
A trusted and professional air conditioning and heater service provided committed to providing you with only the best possible service. We are your number 1 contractor for anything heater and air conditioning related issues.
Commercial Boilers
If you're in the Simi Valley, CA area, we provide commercial boiler services ranging from installations, repairs, maintenance, and replacements. With us, you'll never feel cold again.
Commercial Water Heaters
Water heaters offer a wide range of purpose in a commercial setting. If that source of hot water cuts off, it may be hard to do your tasks. Worry no more as we are here to fix that problem. We're able to fix any of your commercial water heater concerns in a jiffy.
Refrigerator Compressor Replacement
Stock and food not freezing well enough? That might be a compressor problem and it is time to get replaced. And there's no one better suited than us to do the job! For all your refrigerator compressor concerns, be it repairs, servicing, and replacement in the Simi Valley, CA area, we are here.
Fridge Compressor Replacement
A failing fridge compressor is a headache. Food, stocks, and vegetables aren't chilled well enough that it at risk of spoiling. With us, that won't be the case. We'll replace your fridge compressor in no time. We do our jobs efficiently, quickly, and most of all, affordably.
Cooling Towers
Cooling towers are an innovative way of providing cooling to your commercial space. Just like as how we provide our services. We offer innovative and efficient cooling tower services ranging from repairs to replacements.
Duct Repair and Replacement
Commercial air ducts get clogged with debris, dusts, and other pollutants overtime. Air ducts needs to be cleared and clean for your HVAC unit to work efficiently. Let us do the dirty work for you! We also provide repairs and replacement if necessary.
Evaporative Cooling
Feeling a bit uncomfortable due to a damaged evaporative cooling system? Worry no more for we are here to solve your problems. We are a talented team capable of conducting repairs to your evaporative cooling system equipped with the right tools to complete the job.
Hydronic Systems
Hydronic systems are a fine piece of craftsmanship. It's responsible for the cooling and heating of your commercial space, and is complicated to understand. But not for our technicians. Out technicians have undergone intensive training to be able to work with hydronic systems, to conduct repairs, and maintenance.
Oil Furnaces
Be it oil or natural gas furnaces, we can fix it! You need not to worry about cold nights anymore as we are here, ready to serve you, ready to fix, install, or replace your oil furnaces. Your comfort is our priority!
BRANDS WE SERVICE
---
---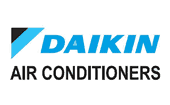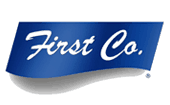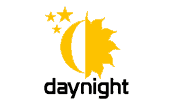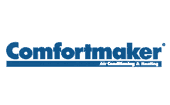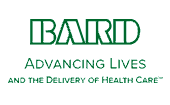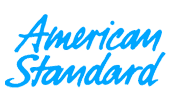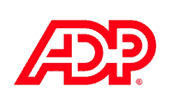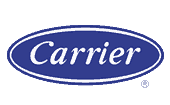 ---