---
Woodland Hills, CA
---

---
We're offering our services in Woodland Hills, CA. We have served over a hundred clients since or business operations, and in each customer we serve, we make sure we're providing them with the best service experience in the area.
Commercial boiler
Our adept and highly trained technicians make everything easier for you. Quickly diagnosing your boiler to figure out the root cause of the problem and solving it in the most efficient way. We'll get your business back up and running in no time.
Commercial Water Heaters
Commercial water heaters jobs are best left to the professionals. Let us do the job for you. You just sit back and relax as we service, install, or fix your water heater and return it to its optimal state.
Refrigeration Compressor Replacement
We offer a quick and easy refrigeration compressor replacement in Woodlands Hills, CA. Working with broken refrigerator could mean spoilage, which negatively impacts your business. Call us today!
Fridge Compressor Replacement
A broken compressor will make your fridge inefficient and will consume more energy, increasing your electric bill while reducing its ability to cool your fridge. Call us today for a quick and affordable replacement!
Cooling Towers
Let us help you with your cooling tower maintenance and repairs. We offer quality service at a low price in Woodlands Hills, CA.
Duct Repair
We repair the leaks as soon as possible may help you avoid further damages, as well as save on your electricity bill. Call us now!
Evaporative Cooling
Manufacturers have advised owners of evaporative cooling to service their systems once every two years if not once a year to save on costs. Work with us today to get it maintained!
Hydronic Systems
A hydronic system is equipped with pipes that circulates water throughout the system with the use of terminal systems to make it into a loop. Call us today for your hydronic system's needs!
Oil Furnaces
Oil furnaces aren't using oil to provide heat, rather – they rely on natural gas, which cost less than heating oil and is also more accessible. Get yours installed today!
BRANDS WE SERVICE
---
---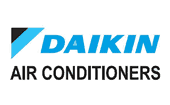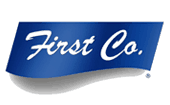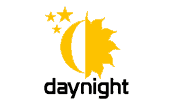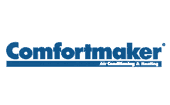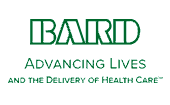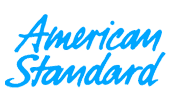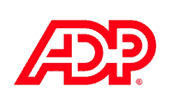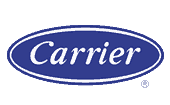 ---