100% Satisfaction Guarantee on Repairs

"Welcome to Ultimate Air Conditioning, the home of superior HVAC services for residential and commercial uses."

Be Comfortable With Cool Air Supply

We provide specialists in the following areas Residential and Commercial.
Need Emergency Service? Call us at
we do provide free estimates at your location 7 days a week.
Are you in search of air conditioning
and heating services?
Look no further as we are the most trusted and loved service provider in the Los Angeles area. We are loved by the people of Los Angeles for over the course of years thanks to the quality of service that we provide.
As a company, we take pride in our technicians, having the ability to do everything right the first time. And we have made it a priority to keep it that way. There is no room for errors.
Heating & Air Conditioning
Repairs & Services
We understand how a broken AC or Heater can inconvenience you. That's why we made our mission to make your lives as convenient and stress-free as possible. We will deal with any issues that may make you feel uncomfortable, inconvenienced, and stressed. And we'll also make sure to cause no further inconveniences and disruptions to your daily lives.
Make an appointment
Your satisfaction is our number 1 priority.
That's why we have handpicked some of the best technicians in the industry. Armed with years of experience, knowledge, and skills, we can tackle any job involving air conditioning and heaters. With the expertise of our crew, our services are guaranteed to be quick, efficient, yet affordable.
We take every opportunity we get to give back to the community who made us the company that we are right now. It isn't just about a chance to make your lives better, but it's an opportunity to provide you an experience that wouldn't just meet your expectations, it would surpass it – as well as provide useful information to all of you.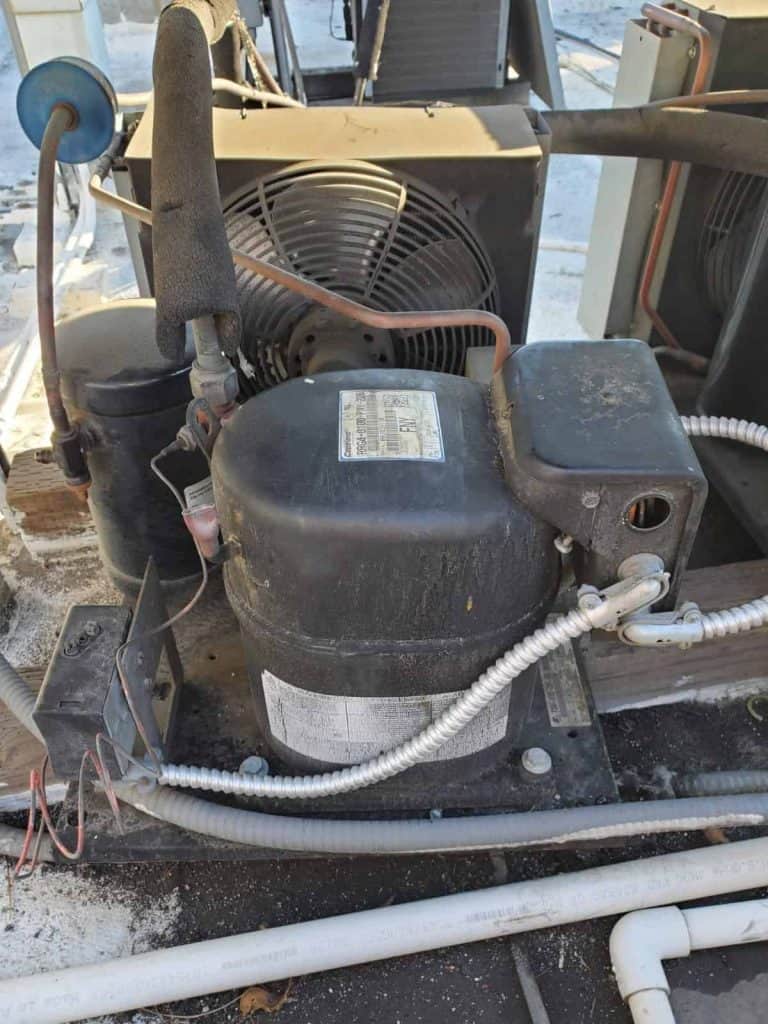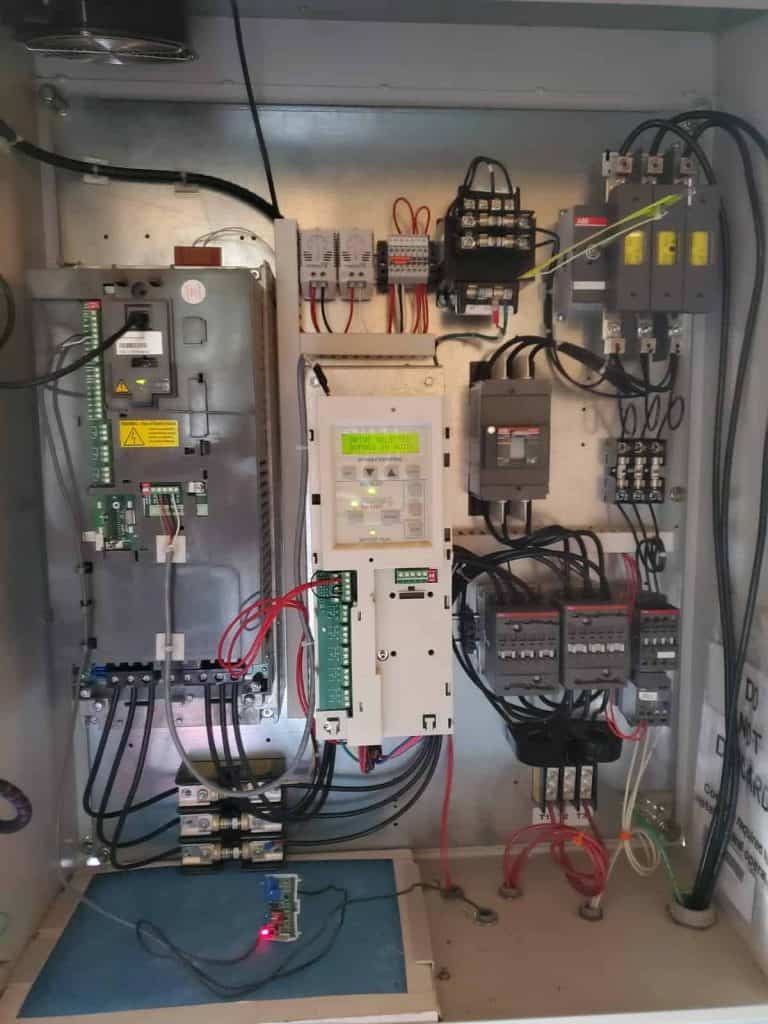 Keep your family comfortable with cool air
Our company is firmly rooted within the community of Los Angeles, forming hundreds of business relationships as well as with customers, making us one of the most trusted Air Conditioning and Heater service provider in the area.
If you're in the Los Angeles area and are in need of our services, contact us, and one of our technicians will immediately be there, ready to provide you with whatever services you want regarding Air Conditioning and Heaters.
Contact us
Contact us
Get in touch with us to access the ultimate in technical skill and client experience for all HVAC needs in either residential or commercial settings. Our team will schedule a follow-up conversation or site visit appointment at the earliest opportunity. We are eager to become your HVAC partner in success.

Address :
9610 Rudnick Ave ,
Chatsworth CA 91311