---
AC Compressor Replacement Needed For Home
---

---
Is Your Home Needed Air Conditioning Compressor Replacement
Is your home air conditioning unit doing something unusual? Be it a small or a big problem, someone who has no prior experience in dealing with air conditioning units should never attempt to fix it. Instead, get a professional to help you.
As you know, an air compressor is a key component of an air conditioning unit. It's responsible for keeping your system from overheating and your house cool. When it breaks down, it can cause a lot of headaches. A malfunctioning or defective compressor can damage your whole system, and home air conditioning compressor replacement cost isn't cheap – so contact the professionals immediately.
Identify A Malfunctioning AC Compressor
Here are some signs that your home AC compressor is not working.
AC Compressor Doesn't Turn On – When the first thing you notice after turning on your AC is that it's still too hot? Check out the indoor unit. If it's running fine, check the outside unit. See if the fan and unit are running. If yes, then it's your compressor. You can try and turn the thermostat down and see if the compressor manages to turn on. If not, immediately turn off the system and call a professional.
If Your Indoor Unit Is Pumping Hot Air – If your compressor and compressor fan is running fine, but your indoor system is blowing hot air, that's also one of the symptoms of a faulty compressor. A faulty compressor isn't able to pump the refrigerant properly, and as a result, it lacks the cooling power. One thing to note is that it may as well be a refrigerant leak. A professional should still be called, no matter what the case.
Tripped Circuit Breakers – Your AC compressor continually turning on and off? Is your circuit breaker constantly tripping? That's probably due to your faulty compressor. A faulty compressor will overheat and draw too much power, hence a tripped circuit breaker. When that happens, never reset your circuit breaker and restart the system. The circuit breaker tipped for a reason, and that reason is to avoid any fire hazards.
Vibrations On the Outside Unit – A dislodged compressor fan, faulty electronics, or metallic debris are the leading causes for this, which all relate to a faulty compressor.
Affordable AC Compressor Replacement For Home
Never ignore any of those telltale signs call us immediately. We are experts in dealing with all sorts of problems relating to HVAC and home AC systems. We can do home ac compressor replacement at a low cost, AC installations, and repairs.
We have a team of highly skilled technicians that can provide you with personalized services. Our crew has years and years of individual experience, allowing them to service any kind and type of home AC system.
BRANDS WE SERVICE
---
---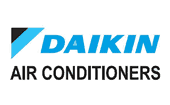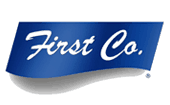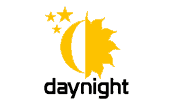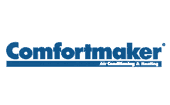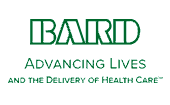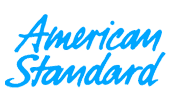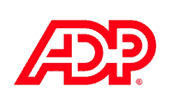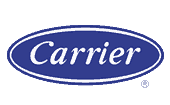 ---