---
Walk-In Freezers Repair Services
---

---
What Are Walk-In Freezers Used For
Do you know what a walk-in freezer is? Walk-in freezers are essentially large containers that are used to store food. They can also be used to store non-food items such as linens, cleaning supplies, wine bottles, etc. These items are not only important to the living quarters of your home but also the health of the entire family. Most homes need at least one or two freezers because these containers can store up to three days of bags of groceries. Typically these freezers are not really used for the purpose of storing food but rather it is to keep food cold until you need it. Just like walk-in coolers, a commercial walk-in freezer holds a lot of value stocks. It's where you store food safely as well as other produce.
How Walk-In Freezers Can Help Families Save Money
Walk-in freezers in Los Angeles are commonly used in commercial spaces. It is not uncommon to see walk-in freezers in hotels, restaurants, and warehouses. Commercial walk-in freezers are a bit expensive compared to the smaller walk-in freezers. You can expect to pay about twice as much for a commercial freezer as you would for a smaller freezer. If you are planning on having a freezer in your home, it is important to understand what you are getting into. Walk-in freezers are a little more complicated than microwaves and heaters. Walk-in freezers are of vital importance to a business that's in the food industry. When your freezer is not working properly, you are bleeding money every second, minute, hour.
Walk-In Freezer Repair Services in Los Angeles
One quick call and we'll send a technician your way. We are thorough with our services, from diagnosis to repairs, we can guarantee that you'll be satisfied with our services. We do our best to not cause any more disruptions to your business, and we'll be quickly out of the door as fast as we came in. Walk-in freezer repair services in Los Angeles have become so prevalent these days that people are happy to have a means of quickly and easily obtaining their frozen foods when it is necessary. You might be shocked at the variety of services that you can obtain at your local area location and the convenience that they provide. The combination of the use of a large freezer and the convenience of using a walk-in freezer has made this service so popular with customers. In fact, many people in Los Angeles choose to use this type of freezer for all of their freezer needs, because they do not have the need to stock up on a large number of frozen foods, but have the need for just a few of them.
BRANDS WE SERVICE
---
---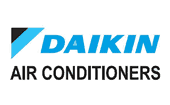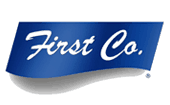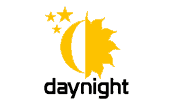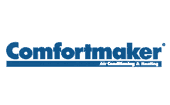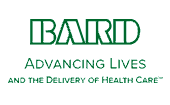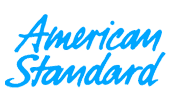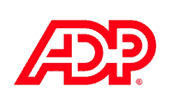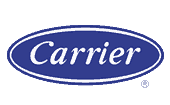 ---