---
Refrigerator Compressor Maintenance
---

---
How To Replace Compressor In Refrigerator?
When a refrigerator stops doing its purpose – cooling, then you have every right to be concerned, especially with commercial refrigerators. Most people will immediately think of a busted compressor or thermostat, and if that's the case. Not only are you looking at a high refrigerator compressor replacement cost, but your stocks are also at risk of spoiling.
Fixing Of Malfunctioning Commercial Refrigerator
If you're not sure what's wrong, here's how you diagnose a commercial refrigerator and find out whether it's a busted compressor or not.
Telltale Compressor Noise – Listen to your fridge when turning it on. A steady hum is a sign that it's functioning properly. But most modern fridges have made their compressor quieter, requiring you to access the compressor before you can check it properly. If you hear any clunking, or any mechanical noise, that's bad news.
Check The Fan – Your fridge has a condenser fan, usually situated alongside the compressor. Debris may form and block the fan from spinning properly which reduces the cooling power of the compressor.
Start Relay – When your refrigerator is constantly turning on and off, coupled with a clicking sound, check the start relay. A start relay is a small box situated alongside the compressor. It contains several wires that are feeding in and out of it. A start relay can easily be replaced, costing around $20. If you've replaced the relay and the problem persists? Sorry to say but you have a busted compressor.
Check interior vents – Inside most refrigerators is a vent which is responsible for circulating the cold air inside the fridge. Unblock any debris and items, as well as scrape any ice on the vents. You can also check the evaporator fan if its blocked with debris, once cleared of debris and it's still making the same sound, you may need to replace your evaporator fan.
Refrigerator Compressor Replacement Services Offered By Professionals
Once you've determined the problem, go ahead and contact us and we'll take care of the rest. Refrigerator compressor replacement and repair shouldn't be handled by anyone other than a professional. We have the right skill set and tools to do the job for you, and we guarantee you that our services will be satisfactory.
BRANDS WE SERVICE
---
---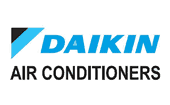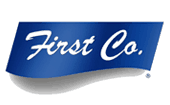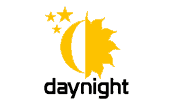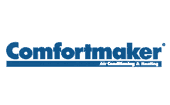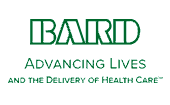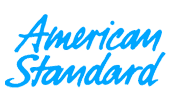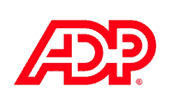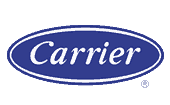 ---